Hassle free service from start to finish
We do all the heavy lifting
We are a full turnkey service provider specializing in taking private operating companies public onto the OTC Marketplace. Whether this means an S-1 Registration Statement, 1-A Regulation A+ Offering, a reverse merger with a shell company such as our Form 10 Shells or performing all the filings on behalf of your existing company, we are both knowledgeable and experienced in taking all sorts of companies public. If you're looking to take the next step with your private business then you need a reliable, exceptional team of professionals working for you. Here at V Financial Group that is exactly what you'll find.
Learn More
Talk to a Consultant Today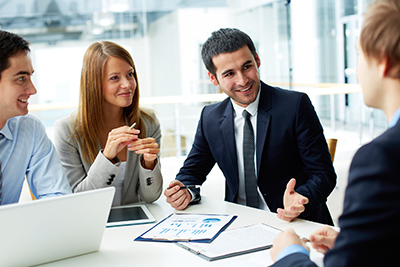 Taking a company public is a tedious process. We expedite the work for you, so you can focus on what's important: your company.

Get Trading Now
Do you want your company to have actual free trading stock? Of course you do, but that doesn't just happen by itself. It happens when you have a knowledgeable team handling the necessary SEC filings step by step to achieve this goal.
Form 10 Shells
We have available SEC (Securities and Exchange Commission) Reporting Form 10 Shells ready for immediate sale. A reverse merger with a shell company, such as our Form 10 Shells, is also available and is a great option to private companies looking to gain free trading stock in a smaller time frame. In addition, our staff is more than capable of registering your restricted shares of stock if you intend to do so later on.
Knowledge & Experience
We can assist with absolutely any SEC filing and will both edit and file on behalf of your company. Our staff will also write and file S-1 Registration Statements. In addition we can, and will, respond to any subsequent SEC questions, or comments.
PPM Writing
Here at V Financial Group we also write detailed, comprehensive Private Placement Memorandums (PPM's) that are aesthetically pleasing, exceedingly clear and include every necessary component you will require.
---
Every businessman and businesswoman knows the importance of crowdfunding pursuant to the JOBS Act. What better way to take advantage of crowdfunding than by filing a Regulation A+ Offering? With a 1-A you can bypass blue sky laws, sell free trading stock, and can utilize general solicitation.
Recent Developments at V Financial Group
We are the First Service Provider to ever file a Regulation A+ Offering!
We now cater to clients Worldwide!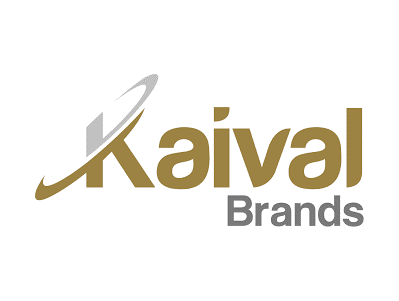 V Financial Group has been fantastic to work with over the years. They have always proven to be insightful and quick to help us to accomplish our goals, assisting throughout any process. We sincerely appreciate and value their services and recommend V Financial with high regard.
Eric Mosser,
Chief Operating Officer and Director of Kaival Brands Innovations Group, Inc.