Meet Our Team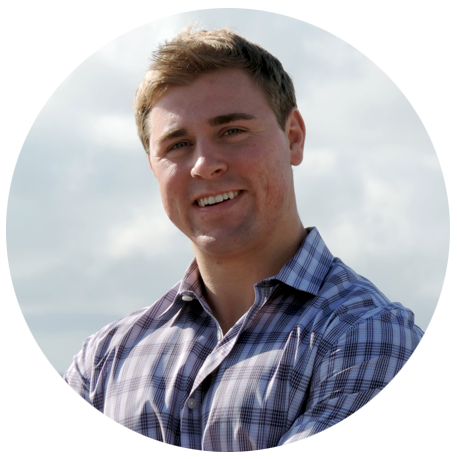 Jeffrey DeNunzio
President
Jeffrey DeNunzio graduated Cum Laude from Roger Williams University in 2012, with a double major in Legal Studies and Psychology. Prior to his graduation, and to the present day, he has acted as a research specialist for numerous publicly traded companies as well as private developmental stage companies seeking to go public. He has resurrected defunct corporate charters, originated Form 10 Shell Companies, written and filed S-1 Registration Statements, Form 1-A Registration Statements and also prepared the ongoing SEC filings necessary for companies to remain in good standing with the Securities and Exchange Commission. His extensive business knowledge and history gives him keen insight into what it takes to make a company profitable and ensure that it remains in good standing. His experience does not end at filling out paperwork, and it should be noted that he has vast experience in corporate structuring, reverse triangular mergers and spearheading the business operations and trading processes of various companies of both domestic and foreign origin.
---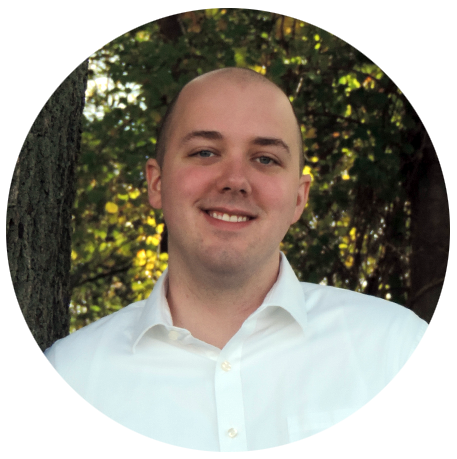 Paul Moody
Vice-President
Paul Moody graduated with a Bachelor of Fine Arts in English from the University of Rhode Island. Subsequent to his graduation Mr. Moody began to work as an editor and was eventually promoted to Editor-in-Chief. His career path shifted when he began to work as a financial consultant for several privately held companies seeking to go public on the OTCBB marketplace. In addition to creating custom business plans, private placement memorandums, S-1 and 1-A Registration Statements he has also gained experience overseeing the day-to-day operations of various companies and has advised several corporations on how to structure their business, how to allocate their corporate funds, and how to acquire and develop a competent staff. Mr. Moody gives the final review to all filings produced by our Company and, in most cases, will be responsible for writing the registration statements we create for our clients.
---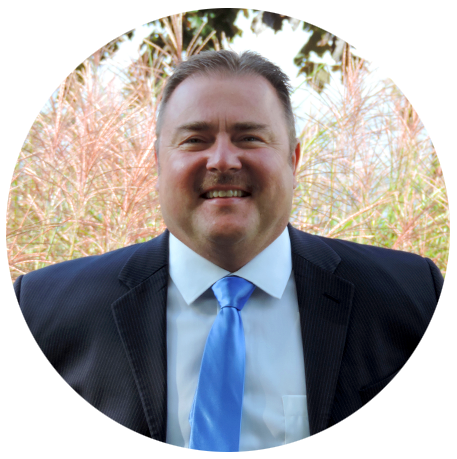 Thomas DeNunzio
Senior Consultant
Thomas DeNunzio is a 1983 graduate of the University of Rhode Island with a BS in mechanical engineering. From 2000 onward he has worked as a bankruptcy specialist and has been involved in the business of real estate for personal investment. He has been a highly valued consultant for a number of private developmental stage companies seeking to go public as well as for fully reporting publicly traded corporations. His knowledge and expertise have helped to ensure that these companies successfully make the transition to fully SEC reporting publicly traded companies. He has been responsible for the formation of several form 10 shell companies, and has also filed several S-1 and 1-A Registration Statements.